Texas Students Win Big for Mental Health at Leadership Competition
When Shelby Wall and Reina Degollado of Austin, Texas, set out to raise funds for mental health awareness in their community, they never realized the outpouring of support they would receive. 
"We saw so many kids struggling," said Wall. "They are our friends, our family, and we wanted to do something to let them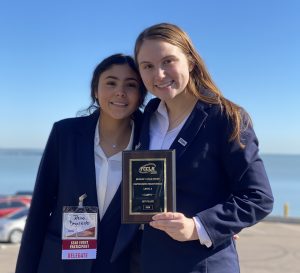 know it's okay to speak up and ask for help. We started researching to find an organization that could help us raise awareness and found The Quell Foundation. The outpouring of support from The Foundation energized us to work even harder to make this event a success so we could help as many students as possible!"
Hosting a "Glow On Fun Run" to raise money for The Quell Foundation Scholarship foundation, their goal was to raise $5,000. The duo nearly doubled their goal bringing in just under $10,000. Their efforts earned Wall and Degollado the top-spot at the Regional Family, Career, and Community Leaders of America (FCCLA), held in Corpus Christi, TX. The state competition will begin on April 5th, with the top-2 winners proceeding to the national level. The Chapter Service Project Display team qualifiers will compete at FCCLA's National Leadership Conference in Washington, D.C., July 5-9, 2020.
"The support from our community was so motivating. Our sponsors, local businesses, and families in our community touched by mental health illnesses all gathered to support the Glow On Fun Run," said Degollado. "It opened our eyes to how many people need help and that when we team up together, we can truly make a difference in people's lives. We are so thankful to The Quell Foundation, our sponsors, and everyone who helped spread the word to help us remove the stigma around mental health."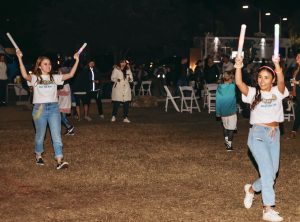 The event, hosted in a local park, had glow-in-the-dark activities, a movie, food trucks, auctions, and giveaways for the participants. Local mental health community activists were also on-site with information to help spread awareness of the mental health resources available to the community.
"We're incredibly grateful for the immense efforts of Shelby Wall and Reina Degollado to bring mental health awareness to their community," said The Foundation's executive director Renee Wilk. "This demonstrates The Quell Foundation's confidence that this generation will eradicate the social stigma associated with mental illness once and for all."
The young ladies completed this project through the FCCLA club at their high school, a club that strives to give back to the community. Through FCCLA, students compete through a community-based project competition, then present their project and the results at a regional, state, and national conference.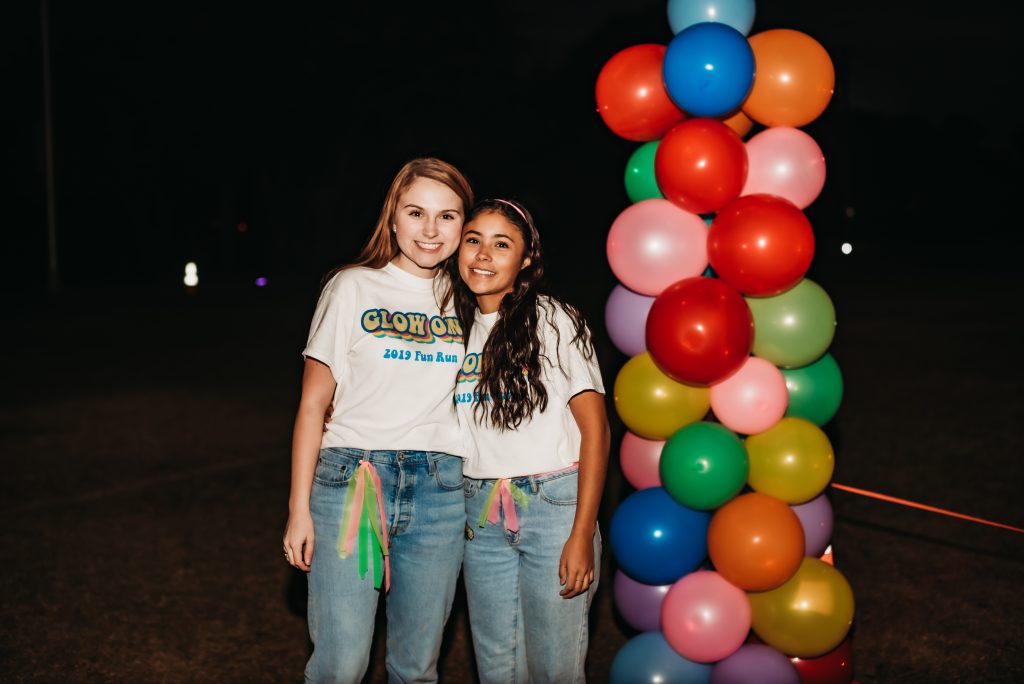 Back to stories